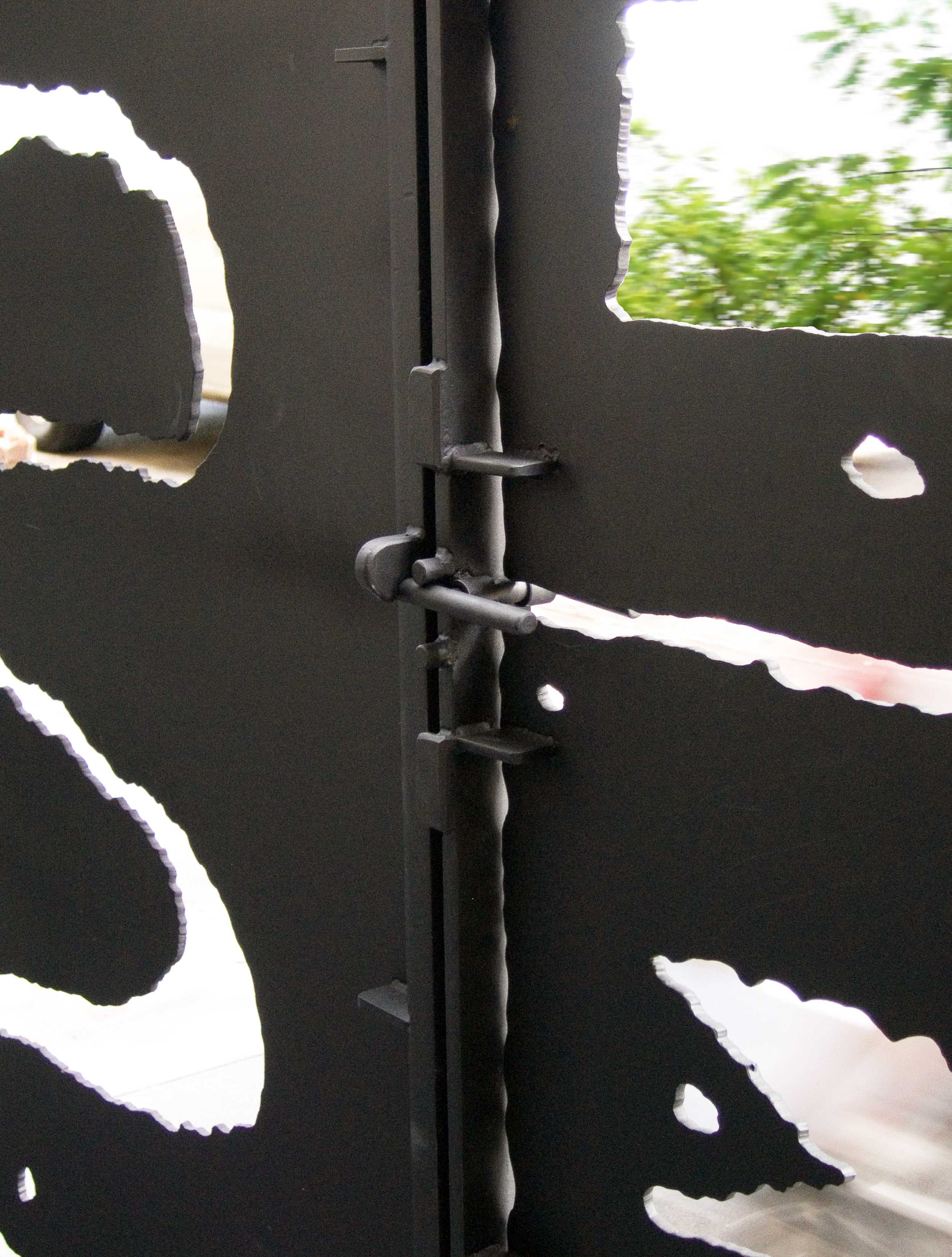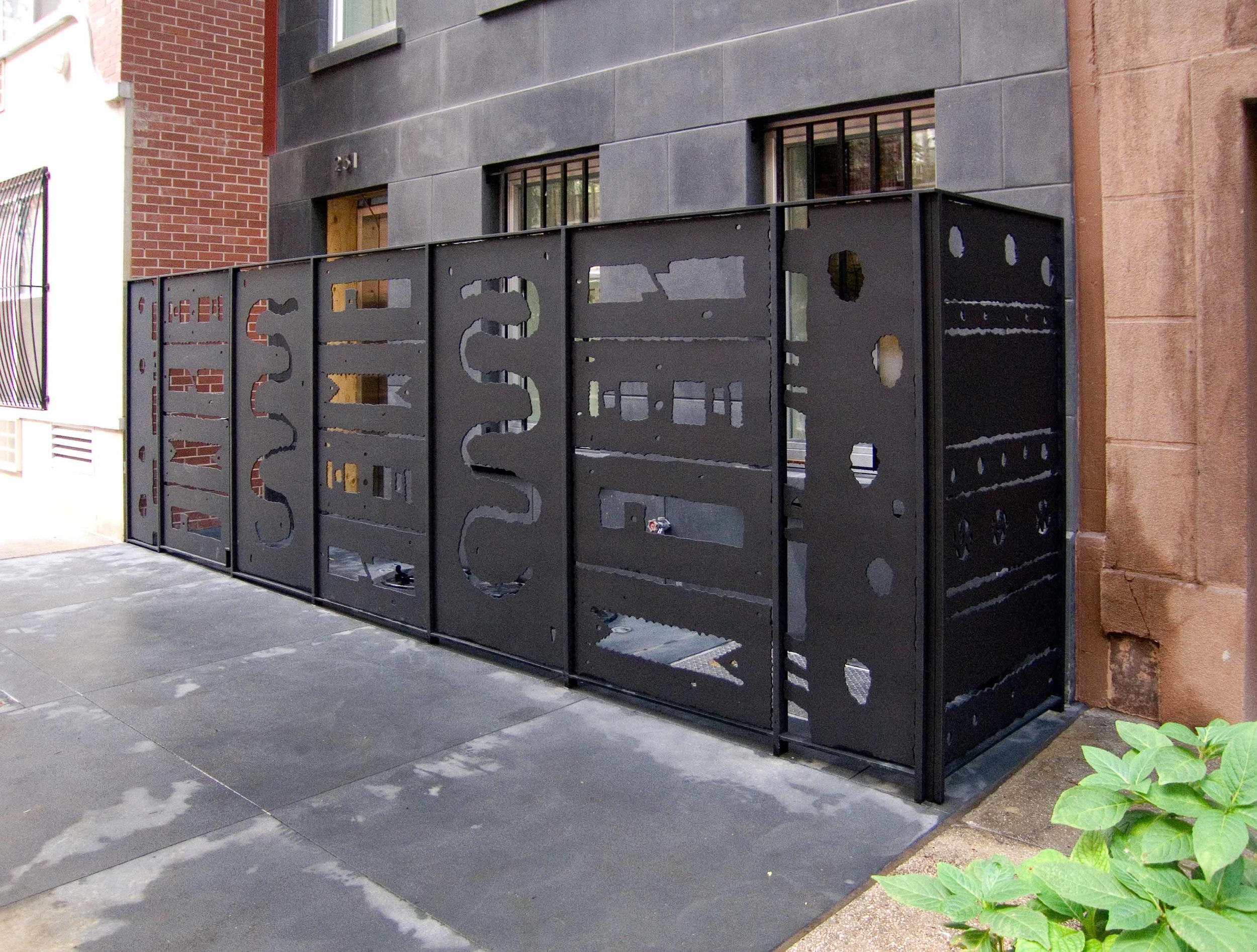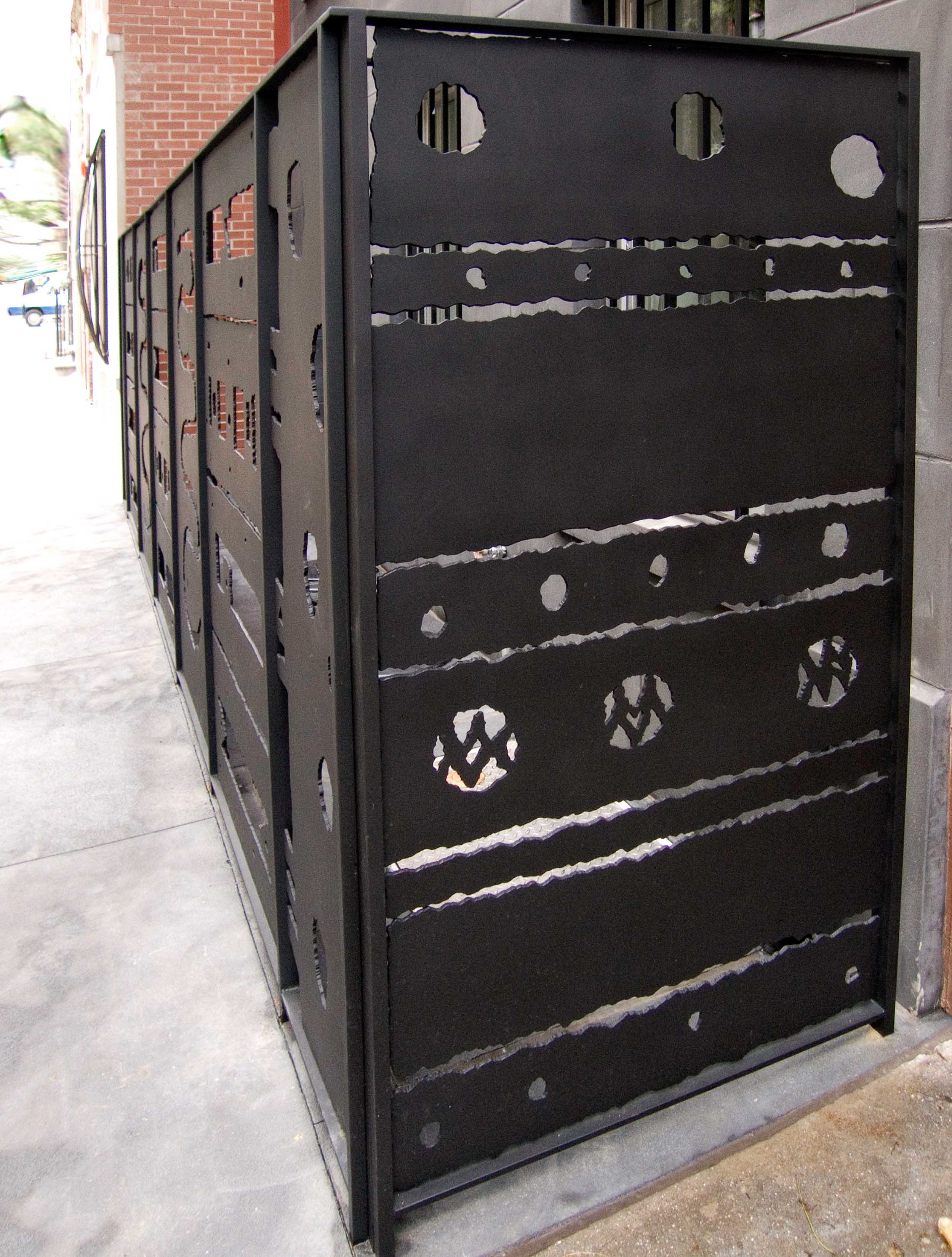 CLIENT: Busser Howe Fence
LOCATION: New York
DESIGN: Fence
We fabricated the sculpture series No Limits by artist Alexandre Arrechea that were placed along Park Avenue. These sculptures were steel models of New York City landmarks tweaked and reshaped playfully.
We fabricated a sculptural fence for Busser's residence the artist gave us full scale ripped paper which we sized and transferred to a CNC cutting out of Cor-Ten Steel. challenges in this project are the Artist was blind, and using the paper was very helpful to bring his vision to life.