Bronze Cast Architectural Components & Sculptures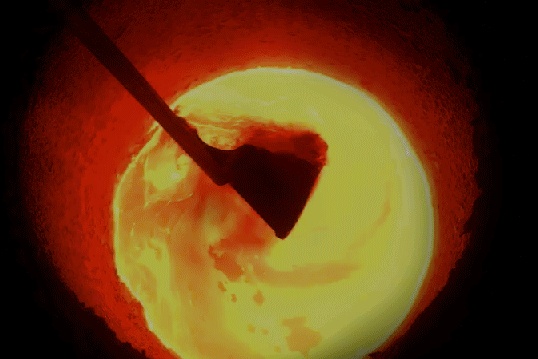 BRONZE CAST ARCHITECTURAL COMPONENTS & SCULPTURES.
Serett is proud to now offer Cast Metal Architectural Components and Sculptures.
The mold making happens at Serett, then the molds are shipped to our upstate foundry for pouring and shipped back to Serett for cleaning, polishing and installation.